We maintain respectful
and honest relationships with our colleagues, communities and all other stakeholders.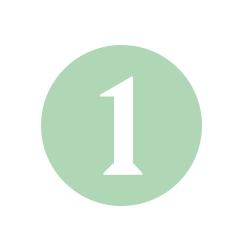 We develop our
business together with consumers and customers and in the interest of our owners.
We strive to
uphold the highest standards on food safety and the quality of our products.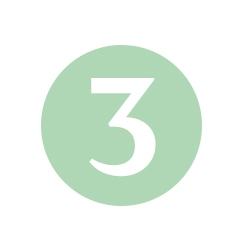 We strive
for sustainable solutions in all decisions.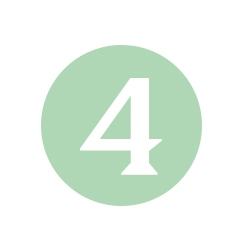 We respect
human and labour rights throughout the entire value chain.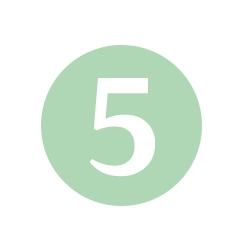 We act with
integrity and transparency in all our business operations.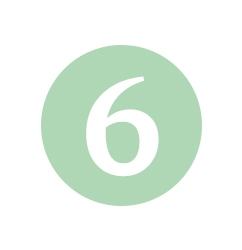 We take responsibility
for the work safety of ourselves and our colleagues and contribute to a good working environment.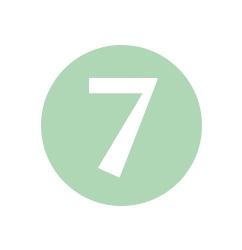 We comply with
laws and regulations in all countries in which we operate.