Sokołów - Reliable Employer of the Year!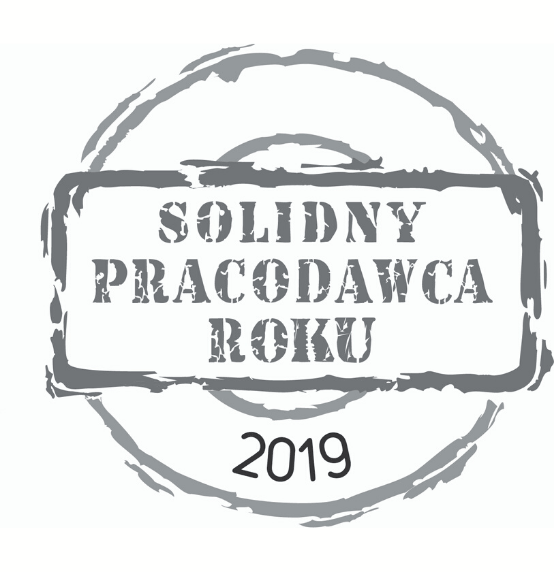 "Reliable Employer of the Year" is a prestigious title awarded to the best employers in Poland. Sokołów received them for the third time, which confirmed his excellent position as an employer. To obtain this title, it is necessary to meet many requirements - such as compliance with labor law and timely payments, but also to provide employees with extensive career opportunities.
The process of selecting the winners of the Reliable Employer of the Year program takes place in several stages. The Competition Jury evaluates on the basis of various factors, covering numerous areas of the company's operations. Among them, working conditions (compliance with health and safety regulations and labor law), timely payments and social conditions play an important role. Sokołów is very committed to the implementation of these requirements, focusing on a safe work environment and employment stability. Employees can also count on many additional benefits.
However, the criteria that must be met to obtain the title of Reliable Employer are broader. They include a well-defined career and promotion path, as well as employee development policy. Sokołów is constantly introducing many solutions, tools and programs that effectively support employees in gaining further competences and raising qualifications. The company implements, among others "Leadership pipeline" leadership development program, covering management in a group of production and white-collar workers. The introduced Success Factors tool supports managers and employees in defining and achieving ambitious goals. Sokołów strongly focuses on young people, and one of the projects that enables this is an international project for graduates with a leadership path - the Graduate Program.
Winning the title of Reliable Employer of the Year once again confirms that the company operates in a clear and reliable manner, and the initiatives taken bring the assumed effects.